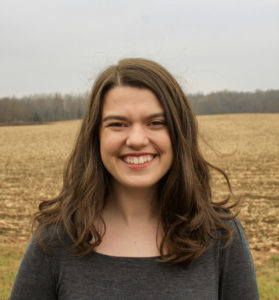 Regional Sales Manager, KY
In 2022, Hannah started working as a Business Analyst at NS4ed, and her passion for serving educators and students drove her to become the Regional Sales Executive for Kentucky. As a graduate of Johnson University, Hannah had the ability to obtain both a degree in Business Administration and Theology, which has impacted her desire to improve student success. She wants to help answer the question, "When am I ever going to use this?" and empower students by seeing the purpose behind their education.
For Hannah, providing educational services for administrators, educators, and students is only the beginning. She wants to serve schools by walking alongside their community for a lasting impact on each student's success.
Hannah enjoys coffee and conversation- reach out to set up a meeting to discuss student success through Career-Connected Learning in your area.
Pathway2Careers Discovery
Pathway2Careers bridges the gap between traditional math outcomes and over 400 real, high-value careers in your state. Because when students connect math problems to a potential earning amount, we change their trajectory in life. When they can see it. They can be it.
Pathway2Careers Learning Platform Demonstration
A 20-minute overview of the Pathway2Careers Learning Platform. See career-focused learning in action.
Career-Connected Learning Webinar
How to Easily Align and Integrate Career-Connected Learning Strategies, presented by Dr. Joseph Goins and Ricky Williams.